JACKSON COUNTY, Mo. — A two vehicle crash in Jackson County Wednesday morning injured an Oak Grove woman.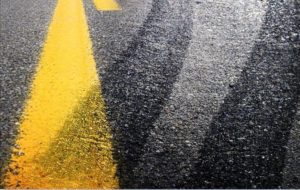 Troop A of Highway Patrol says Ginger Brooks, 29, entered eastbound I-70 from the right shoulder in front of Kevin McLaughlin, 58, just after 8:30 a.m.
Brooks was then struck by McLaughlin. Both are listed with serious injuries and were transported to Centerpoint Hospital for treatment.