MILLER COUNTY, Mo – An Iberia man died this morning in a two vehicle crash in Miller County.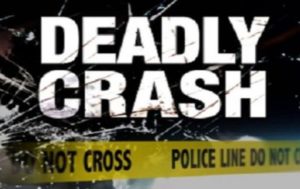 According to the Missouri State Highway Patrol, Thomas Ciavarella, 45, turned onto Missouri 42 without yielding to traffic around 10 a.m. Ciavarella pulled into the path and collided with Brandon Whittle, 44.
Ciavarella was not wearing a seat belt and was pronounced dead on the scene.