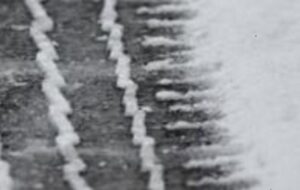 ST JOSEPH, MO – A four-vehicle accident in Andrew County, north of St. Joseph, involved a semi tractor and injuries for a Stewartsville resident.
Highway Patrol says two of the foremost vehicles swerved in an attempt to avoid a collision with another motorist who lost control on an icy portion of northbound I-29. A series of rear-end collisions followed. None of the vehicles overturned, reportedly.
A passenger, 38 year old Charles Tripp was transported to Mosaic Life Care with moderate injuries.