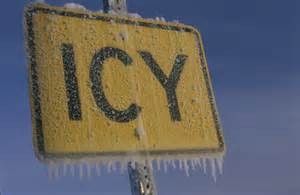 A one vehicle crash sent a Marceline teenager to an area hospital in Linn County Tuesday, February 16, 2016.
The Missouri State Highway Patrol reports Dallas M. Lonis, 17, was eastbound on Hill Road, about nine miles North of Brookfield, Mo., when the vehicle slid off the right side of the roadway due to ice. The vehicle then impacted a tree.
Lonis suffered serious injuries and was transported to Pershing Memorial Hospital for treatment.