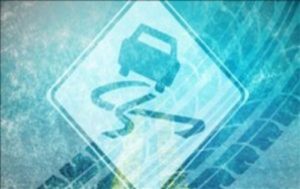 DAVIESS COUNTY – An accident on Highway 69 in Daviess County Tuesday morning left one driver dead and another injured.
The Missouri State Highway Patrol says the accident three miles south of Winston occurred as a northbound vehicle driven by 26-year-old Briaunna Goodwin of Cameron lost control on an icy roadway and traveled into the southbound lane. A southbound vehicle driven by 63-year-old Linda Wilcox of Trenton stuck Goodwin's vehicle, and both traveled off the west side of the road and came to rest.
Goodwin suffered moderate injures and was transported to Liberty Hospital. Wilcox was pronounced dead at the scene.