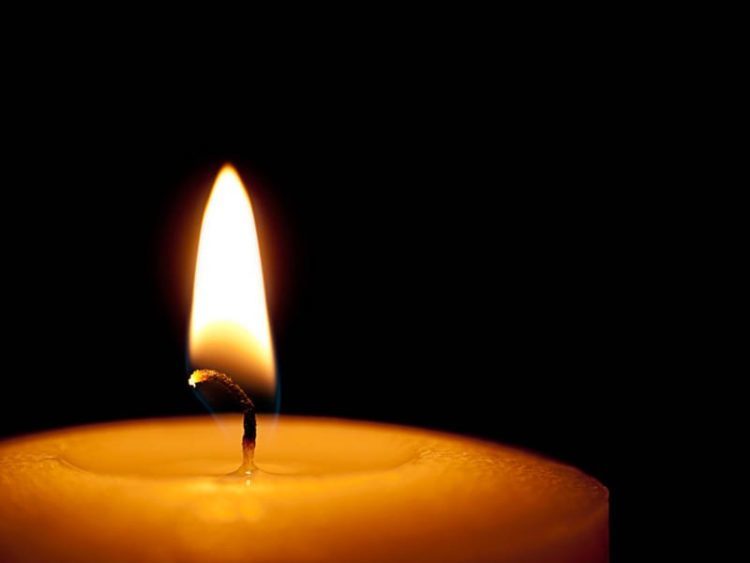 A Richmond resident, Ida Jean O'Dell, 86, died Saturday, March 23.
Funeral services will be at 2:00 p.m. on Wednesday, March 27 at Thurman Funeral Home in Richmond.
Visitation will be the evening prior, Tuesday, March 26 from 6:00 p.m. to 8:00 p.m., also at the funeral home.
Burial will be in Hickory Grove Cemetery, northeast of Richmond.
Memorials are suggested to the Ida Jean O'Dell Memorial fund, care of the funeral home.