ANDREW COUNTY, Mo. – Charges are expected today, for two Illinois residents held overnight in Andrew County.
An arrest report from the Missouri Highway Patrol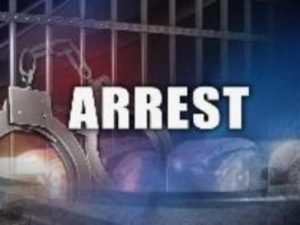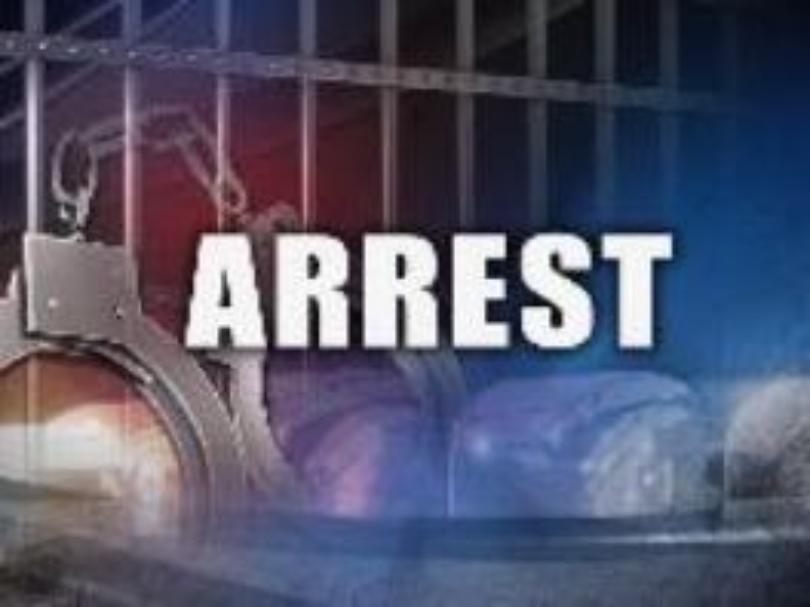 states  Joseph Barker of Springfield and Brianna Patton, both 21, from Decatur have been on a 24 hour hold ever since 1:33 Tuesday afternoon.
Each is alleged to have been in felony possession of a controlled substance.