COOPER COUNTY, Mo. – A drug case filed by the Missouri Highway Patrol in Cooper County was continued Tuesday afternoon, to January 8, 2019.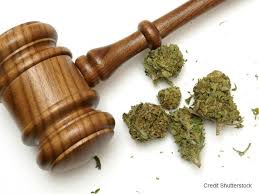 Chad C. T. Davis, 31, on Anna, Illinois, was scheduled to be arraigned on a felony count of drug trafficking in the second degree and misdemeanor unlawful possession of drug paraphernalia. Davis was one of several drivers arrested during a drug interdiction operation on Interstate 70 in October. Two duffle bags containing nearly 80 pounds of marijuana were found in Davis vehicle.
Davis is currently free after posting a $100,000 surety bond after his arrest.