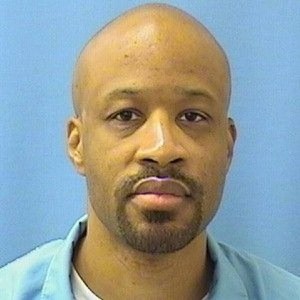 ST. LOUIS (AP) — An Illinois man has been arrested and charged in connection to the sexual assault of an 11-year-old Mehlville girl.
St. Louis County Police said Tuesday that 41-year-old Larry Alverson of Belleville has been charged with one count of first-degree burglary, three counts of statutory sodomy of a child less than 12 years of age with a weapon, and three counts of armed criminal action. He is being held on a $1,000,000 bond.
Police said in a news release that the girl told police a man brushed up against her twice while she was in a grocery store with her mother on July 17. She told police woke up the next morning to the same man, armed with a knife, in the bedroom she shared with one of her brothers. The victim said the man sexually assaulted her.