GRUNDY COUNTY, Mo. — Two teens from Rockford, Illinois, were hospitalized after an ATV crash in Grundy County Friday afternoon.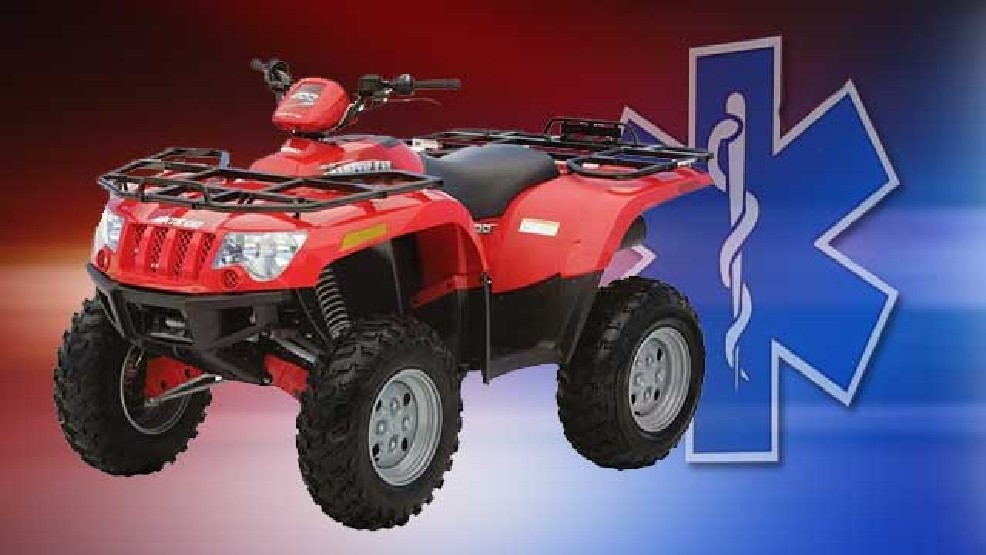 The Missouri Highway Patrol said in a report that 18-year-old Abigail Hearne was operating an Arctic Cat all-terrain vehicle on 2nd Street in Spickard around 4:30 p.m. Friday.
At the intersection of Chalet Street, the ATV overturned, pinning a passenger, 19-year-old Gayman Blais, under the vehicle.
Hearne received moderate injuries and Blais minor injuries. Both were treated at Wright Memorial Hospital in Trenton.