BUCHANAN COUNTY, Mo. — A crash in St. Joseph sent a driver from Illinois to an area hospital for medical attention.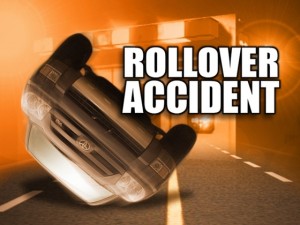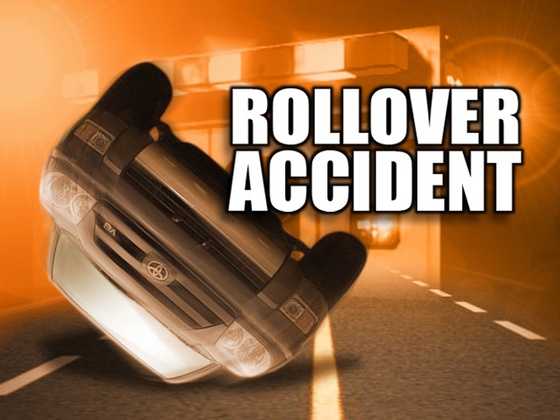 According to a  crash report from the Missouri Highway Patrol, the accident occurred on Interstate 29 northbound at the 51 mile marker within the St. Joseph city limits at about 11:12 a.m. Friday.
A car driven by Cheryl J. Ketelsen, 68, of Evanston, Illinois, was traveling southbound in the passing lane of I-29 when another vehicle attempted to merge near Ketelsen's automobile, causing her to react quickly and swerve to avoid the merging vehicle.
Ketelsen then ran off the east side of the roadway, over corrected and returned to the road before skidding off the east side of the interstate again and rolling onto the drivers' side in the median.
Ketelsen received minor injuries in the accident and was taken to Mosaic Life Care for treatment.