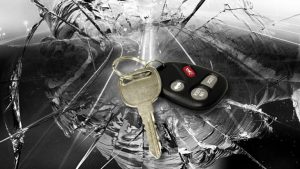 MACON COUNTY, Mo.- The Missouri Highway Patrol investigated a one-vehicle accident this evening at around 4:45 p.m., that sent an Imperial, Mo., resident to the hospital.
The filed accident report states that Victoria Pfiffner, 61, was northbound on Route O, north of Bevier, Mo., when the accident occurred. Pfiffner reportedly ran off the right side of the roadway and struck a utility pole.
Multiple agencies were on scene to assist including Air Evac who transported Fiffner to University Hospital in Columbia for treatment of moderate injuries.