BOONE COUNTY, Mo. – Three vehicles were involved in a near head on collision just after noon in Boone County Thursday.
The crash report from the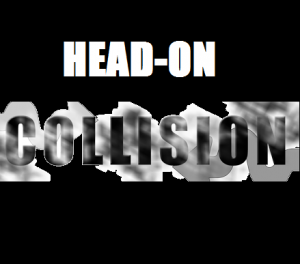 Missouri Highway Patrol says Dustin Partin, 22, of Kirksville was following a northbound vehicle driven by Gerald Mayes, 76, of Centralia, when he pulled out to pass on Highway B, South of Hallsville. Partin collided with a southbound vehicle driven by Stacia Cooper, 56, of Columbia.
Patrin refused medical attention at the scene for moderate injuries.