Improve the health of crop fields and livestock pastures through soil testing
MISSOURI — The arrival of Spring in Missouri means that farmers are preparing to begin planting their crops.
But before one seed is placed in the ground, the soil should be tested to ensure that there is enough nutrients to help the crop grow and maximize yields in the Fall.
KMZU's Dan Watson spoke with Dhruba Dhakal, a Field Specialist in Agronomy with the University of Missouri Extension, about some of the specifics of soil testing including when samples should be sent off for testing, how much dirt is required for a sufficient sample and where farmers can send their soil to be tested.
Click below to listen to their conversation, which aired Thursday on KMZU.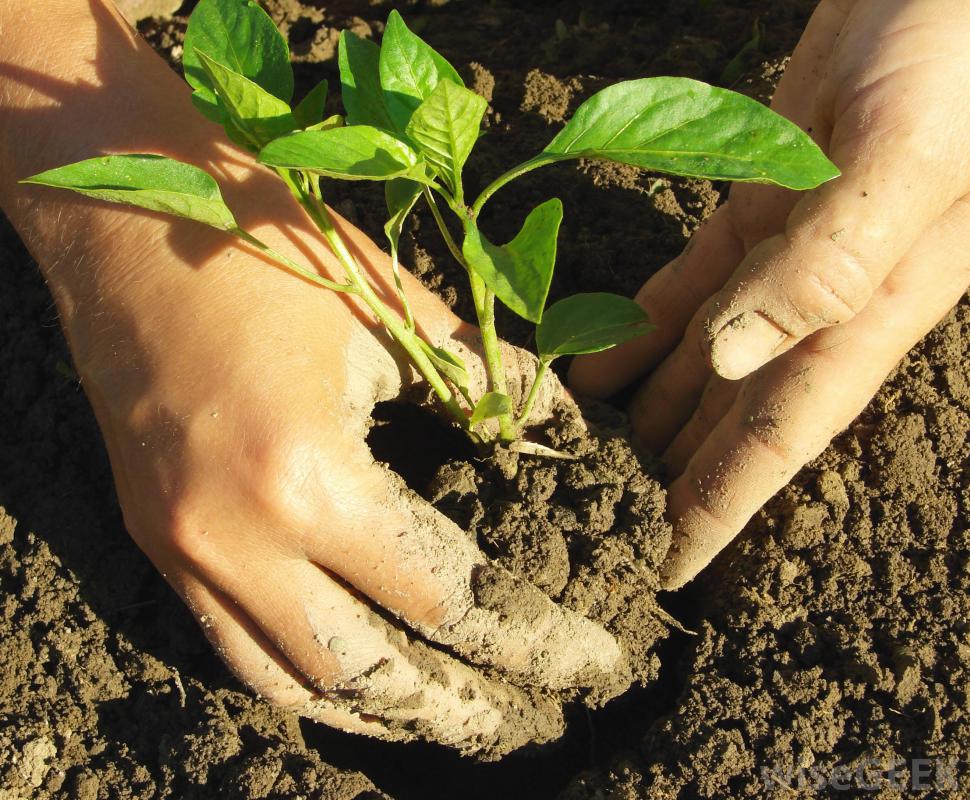 According to Dhakal, soil testing provides farmers with vital information about their fields as it pertains to potential growth factors for their crops.
"We need to test our soil before planting our crop to determine whether the soil has sufficient nutrients. . ."
Besides nutrients, other factors are tested to provide a more complete picture of total soil health.
"Besides nutrients, other soil physical, chemical and biological properties also need to be tested," Dhakal explained, "such as soil pH, soil organic matter content, soil texture. . ."
Early Spring and late Fall are two of the best times to have soil tested because crop fields are not in use.
"The best time to collect soil sample is when the field is idle," Dhakal stated, ". . .sampling after harvest in the Fall and Winter works best for forages and spring season crops. For winter wheat and Fall season crops, sampling while the field is idle in the summer works well."
Farmers who wish to have their soil tested before planting have a few choices as to where to send the samples.
"In Missouri, soil samples can be submitted to your local extension center," Dhakal said, "or directly to the university private soil testing lab."
The recommended sample size for a field by Dhakal is around 2 pounds or about 400 to 500 grams.
For more information about soil testing in Missouri, visit the University of Missouri Extension's website.