CASS COUNTY — An Independence driver is dead following a single-vehicle crash in Cass County late Friday afternoon.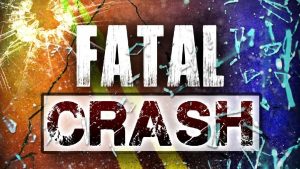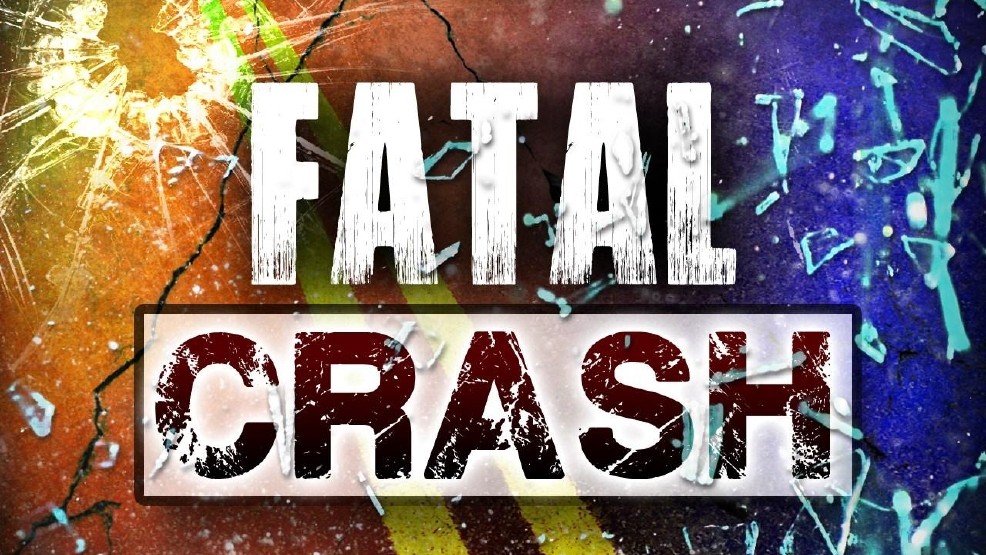 Troop A of the Missouri State Highway Patrol reports that a vehicle, driven by Kristen M. Yeager, 47, was traveling southbound on Route D, north of 223rd Street at 4:15 p.m. Friday.
Yeager's vehicle crossed the center line of traffic, causing him to lose control. His vehicle then traveled across the northbound lanes and traveled off the left side of the roadway.
The vehicle then overturned before coming to rest. Yeager's body was transported to Frontier Forensics in Kansas City, Kansas.