INDEPENDENCE, Mo. – Independence Police are looking for a vehicle involved in a shooting earlier this morning.
Police issued an officer safety alert for a black Mustang with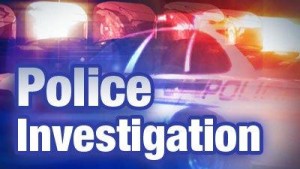 a gray rear bumper that stopped and fired a shot at a security vehicle around 3:00 today. The vehicle was last seen on Eastbound Interstate 70 near Blue Ridge Road.
This is a very dangerous vehicle and should not be approached. Call authorities immediately if you see this vehicle.