INDEPENDENCE, Mo.– Shortly after 11 this morning, Independence Police responded on a medical call at the Allis Chalmers Industrial Park on West Linden Avenue and located a deceased 58-year-old male.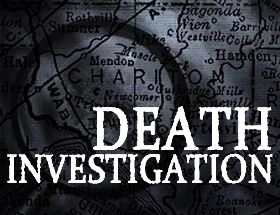 A preliminary investigation revealed the man was an employee of one of the businesses inside the facility. A press release from the police indicates his death appeared to be accidental, resulting from a fall.
There is no longer an active scene at the business, however, the incident is still under investigation. The identity of the victim will be withheld until his family can be notified.