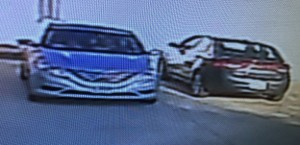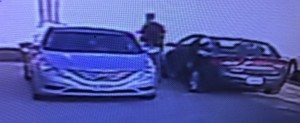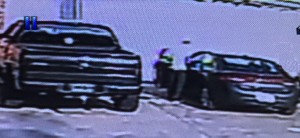 INDEPENDENCE, Mo. — Independence Police are investigating a shooting that took place in the 1100 block of Crysler Avenue Thursday afternoon.
Officers responded to a Phillips 66 on the corner of 23rd Street and Crysler Avenue in Independence after several witnesses reported a shooting that involved several vehicles. Upon arrival, both vehicles had fled the scene but officers were able to recover evidence of the incident. A 19-year-old male subject involved in the shooting was later located and taken to the hospital with non-life threatening gunshot wounds.
The shooting took place during a busy time of day at a busy intersection. Police believe there could be more witnesses that have not made contact yet.
Police have released the photos of the vehicles involved in the incident, asking anyone with information to contact the Investigation Unit at (816) 325 – 7777. Police believe the individuals involved could have been injured.