INDEPENDENCE, Mo. – The Independence Police Department says two vehicles were exchanging gunfire on 40 Highway Wednesday evening.
Police were called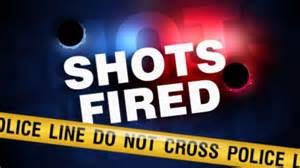 around 6:50 yesterday, to a report of two people firing at each other from moving vehicles near 47th Street. No one was injured in the incident.
Both vehicles and all persons have been identified but the names of those in custody are not being released.