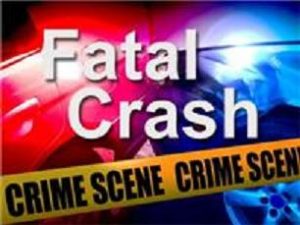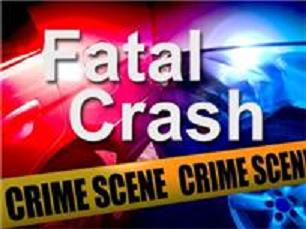 INDEPENDENCE, Mo.- The Independence Police Accident Investigations Unit is asking for the public's assistance in a hit and run investigation at US-24 Highway and Liberty Street.
The collision reportedly occurred this morning at 2:00 a.m., when the unidentified female victim was crossing US-24 Highway at the intersection. She was struck by an unknown vehicle traveling eastbound and later pronounced dead at the scene. The identity of the victim will be released after next of kin is notified.
Authorities could still be investigating the incident from Main St. to Osage St. on US-24 and are asking drivers to use an alternate route while they conduct an investigation.
Anyone with information is urged to call the tips hotline at (816) 474-TIPS or IPD tips at 816 325-7777 or email leads@indepmo.org