JACKSON COUNTY, Mo. — An Alma driver was uninjured in a crash in Jackson County Wednesday night.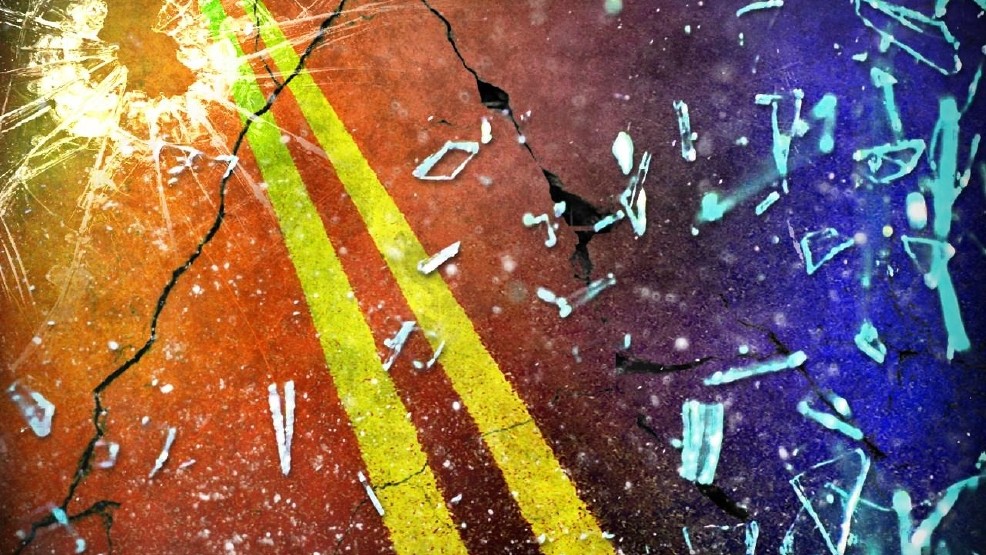 The two-vehicle wreck was reported on 291 Highway at the southbound ramp to 210 Highway at about 9:30 p.m. Wednesday.
Investigators said in a Highway Patrol report that 39-year-old Michael A. Hamer, of Independence, was westebound when his vehicle collided with a car operated by 30-year-old Cody S. Johnson, of Alma.
Johnson was not injured, however Hamer and a passenger in his car, 21-year-old Heather Igou, both reported minor injuries. They were taken by ambulance to Centerpoint Hospital for medical attention.