CLAY COUNTY, Mo. – An Independence, Mo., woman was arrested early this morning by the Missouri State Highway Patrol.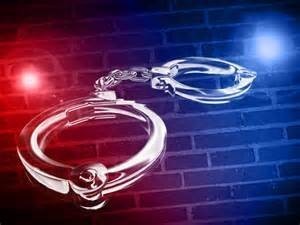 At 6:10 a.m., Tabatha M. Barr, 22, was taken into custody on two felony counts of possession of a controlled substance, one count of presenting a false ID to gain access to a gambling boat, and one count of resisting arrest by fleeing.
Barr is currently being held at Clay County Jail where she is eligible to post bond. Bond information and court proceedings have not yet been released.