COOPER COUNTY, Mo. — A Waterloo, Indiana resident was arrested in Cooper County after allegedly being found in possession of multiple different forms of drugs today Tuesday.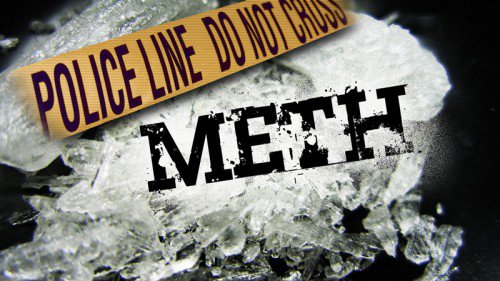 According to an arrest report from the Missouri State Highway Patrol, Tabatha Cox, 26, was arrested at 12:50 p.m. and preliminarily charged with felony possession of one gram of methamphetamine. Additionally, she was charged with misdemeanor possession of one gram of marijuana, and unlawful use of drug paraphernalia.
Cox was processed and released at the scene. Future court dates are currently pending.