BOONE COUNTY, Mo. – Two teenagers were injured during a one vehicle crash in Boone County last night.
The crash occurred around 7:34 on Route B, a half mile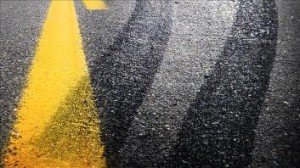 North of Academy Road according to the Missouri Highway Patrol. The report says  Mikaela Wilkerson, 16, of Hallsville was northbound on Route B when she tried to turn around in a private driveway. The vehicle slid off the North side of the drive and into a ditch.
Wilkerson was transported to Boone Hospital with minor injuries. Her passenger, Kaylee Otten, 15, of Hallsville, was transported to University Hospital with moderate injuries.