JOHNSON COUNTY, Mo. — An infant was among two Holden residents injured in a rollover accident Tuesday afternoon.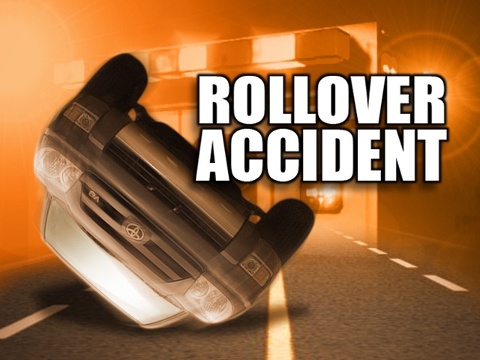 At roughly 1:40 p.m., Sabrina Cole, 22, was traveling southbound on SW 1971st Road just south of MO 58. According to a crash report from Troop A of the Missouri State Highway Patrol, Cole failed to negotiate a right turn from MO 58 onto SW 1971st Road, causing her to lose control of her vehicle. Cole's vehicle then went off the left side of the roadway, striking a ditch and overturning before coming to rest on its top.
Cole received moderate injuries and a passenger in the vehicle, infant Paige Keys, received minor injuries. Both Cole and Keys reported wearing safety devices at the time of the incident.