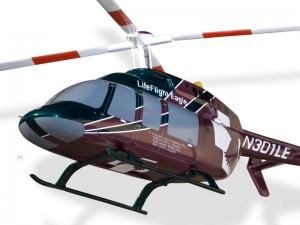 BOONE COUNTY, Mo. — An infant is in critical condition and three adults injured after a collision in Boone County Wednesday.
Just before 11:30 yesterday morning, emergency crews responded the crash at the intersection of westbound 40 Highway and southbound Rollingwood Boulevard. According to the Missouri Highway Patrol report, Sonnikqua McKamey, 29, of Marshall, ran a stop sign and was hit by a westbound vehicle driven by Lonnie Duncan, 56, of Glasgow. A one year old in McKamey's vehicle, who was not restrained, was ejected from the vehicle. The child was flown to Children's Mercy Hospital.
Both drivers and a passenger in McKamey's vehicle were transported to University Hospital for various injuries.