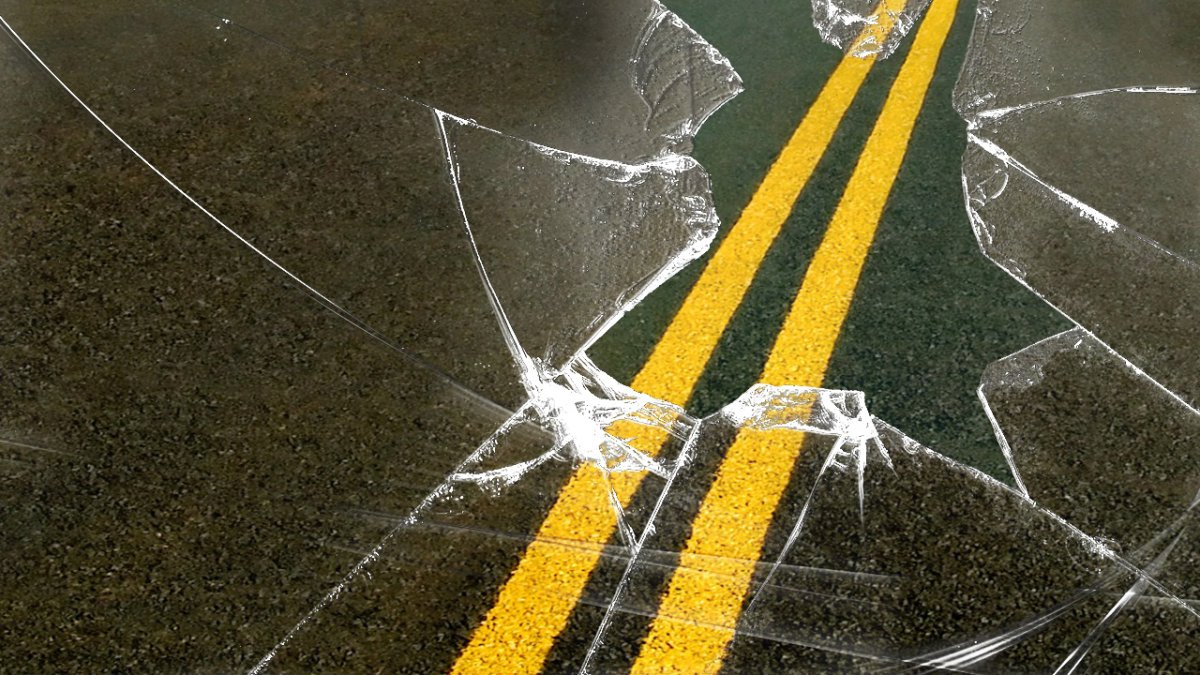 BENTON COUNTY, Mo. — Minor injuries were listed for a mother and infant after a crash in Benton County Saturday afternoon.
A little after 4:00 p.m. Saturday, a state trooper was sent to Highway T, west of Downing Avenue for a car in a ditch.
It turns out 24-year-old Skyler Shaffer, of Warsaw, crossed the center line then over corrected, causing her car to go off the highway.
Shaffer sought medical attention on her own but her one year old daughter was transported to Bothwell Hosptial by ambulance for treatment.