INDEPENDENCE, Mo. – A 10 month old boy is in critical condition after being pulled from a wading pool in Independence.
Emergency crews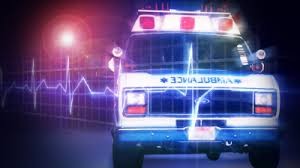 responded after the call around 11:00 Saturday morning. Paramedics performed CPR as they left the residence at a trailer park near Highway 40 and East 47th Street.
Authorities say the investigation is ongoing.