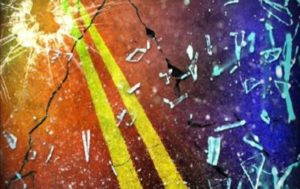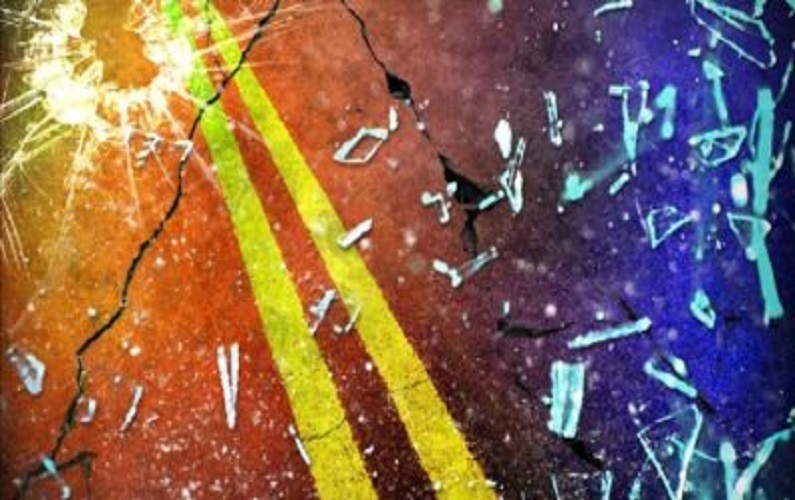 LAFAYETTE COUNTY, MO – An Odessa resident was badly hurt in a rollover accident early this morning on Route Z in Lafayette County.
State troopers say Dalton Richards, 20, was the driver of a vehicle traveling south on Z, north of TT, where the car overturned after an over-correction in transit. Richards was treated for serious injuries at Centerpoint Medical Center.
Charges will be considered against Richards, including driving while intoxicated.