OSAGE COUNTY, Mo. – A Westphalia driver is in serious condition after his pickup overturned into a creek in Osage County early this morning.
According to a report from the Missouri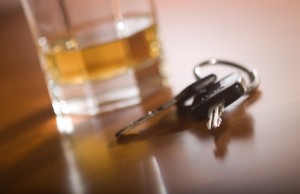 Highway Patrol, Michael Schwartz, 49, was eastbound around 6:50 a.m., this morning, on County Road 512 at Maries Avenue when he went off the right side of the road. Schwartz was reportedly not wearing his seat belt when the Dodge Ram pickup overturned into the creek. Schwartz was transported by ambulance to University Hospital in Columbia for treatment.
The highway patrol believes alcohol was a factor in the crash.