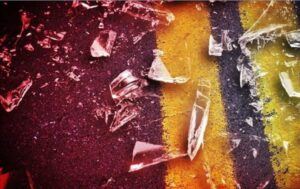 POLO, MO – An ATV accident Tuesday night injured a Polo driver.
Highway Patrol responded to Caldwell County's Route T, north of Polo, where the ATV driven by Gunnar Martin, 22, departed off the east side of the road into a ditch, overturning several times. Martin was ejected from the vehicle and received serious injuries.
He was transported by Life Flight to Truman Medical Center.