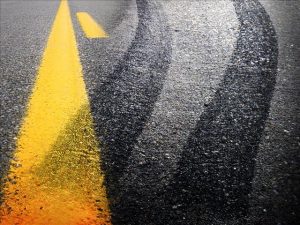 JOHNSON COUNTY, Mo – A rear-end crash injured a driver from California, Missouri Monday, October 24.
According to Highway Patrol, units responded to 23 Highway north of Route DD in Johnson County, where a vehicle driven by Tyler Pettigrew, 23, was hit from behind as it slowed to make a turn.  He suffered minor injuries.
A second driver from Warrensburg, Andre Greene, 22, was uninjured.
Pettigrew was treated at Western Missouri Medical Center.