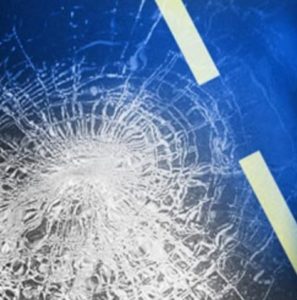 EAGLEVILLE, MO – A vehicle accident last night led to multiple injuries in Eagleville.
According to an account of the incident by Highway Patrol, a freightliner driven by Jack Christy, 53, of Hagar City Wisconsin failed to stop at a stop sign located at the off ramp of I-35 to Route N in Harrison County. It reportedly struck a passenger vehicle which spun in the roadway before coming to rest.
Two occupants of the vehicle, Charles Swindle, 66, and Diana Swindle, 61, both of Blythedale, were sent to Harrison County Community Hospital with minor injuries.