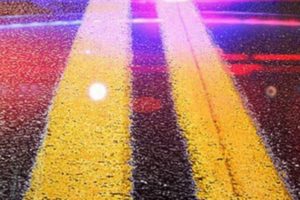 RAY COUNTY, MO – A vehicle collision injured a Hale driver this morning in Carroll County.
The impact was reported by state troopers on Route M, east of County Road 261, where a passenger vehicle, driven by Lee Fisher, 86, hit an implement being pulled by a tractor moving westbound. Fisher was hospitalized at Carroll County Memorial with moderate injuries.
The tractor driver, Christopher Scheid, 51, of Marshall, was not injured.