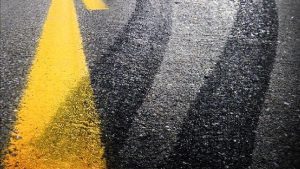 CAMERON, MO – A teenager sustained injuries in a single vehicle crash this afternoon in Caldwell County.
The rollover accident, 3 miles north of Cameron, involved a vehicle driven by Cameron resident, Arthur De La Cruz, 17. Control of the vehicle was reportedly lost as it drove over gravel on Tri County Line Road, and overturned off the east side.
De La Cruz suffered moderate injuries and was taken to Cameron Regional Medical Center for treatment.