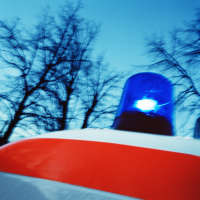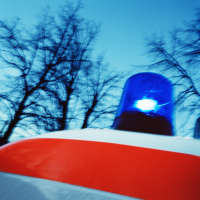 KMZU has received reports of a two vehicle accident at the light in front of Wal-Mart in Richmond on highway 13.
Emergency crews are in route and reports indicate an off duty first responder is currently over seeing the situation. The severity of those injured has not yet been confirmed.
If you are in the area or expect to drive that way, please use caution. We will bring you more information as details become available.