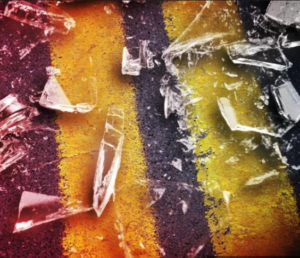 PETTIS COUNTY, MO – A vehicle accident that occurred in Pettis County Monday night injured two Sedalia residents.
According to an incident report, State troopers responded to 65 Highway, north of Route BB, where two northbound vehicles had collided. A driver from Sedalia, Patricia Gullett, 28, was making a left turn from the road, and moved into the path of a second vehicle driven by Dennis Melnichuk, 16.
Gullett, and a passenger, Gatlyn Wade, 26, of Sedalia received serious and minor injuries respectively. They were treated at University Hospital.