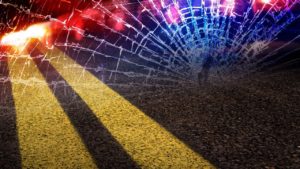 JOHNSON COUNTY, MO – An accident Thursday morning reportedly injured two residents, according to Highway Patrol.
State troopers responded to Route 23 and Division Road where a vehicle driven by Tanner Harding, 22, of Whiteman Air Force Base, failed to stop at a sign and was hit by another vehicle. The incident report states the intersection was covered with snow, and Harding lost control of the vehicle.
Harding, and occupant, Robert McClain, 21, refused treatment of minor injuries at the scene.