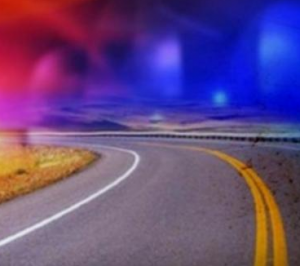 JOHNSON COUNTY, MO – A Lee's Summit resident was injured in a vehicle accident this afternoon.
According to Highway Patrol, Breona Porter, 20, was approximately two fifths of a mile south of NE 900 Road on Highway 13 in Johnson County when the vehicle overturned upside down off the side of the road.
She refused treatment of minor injuries at the scene.