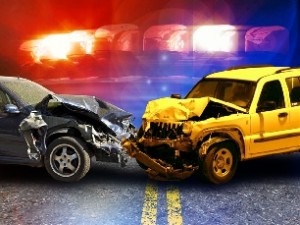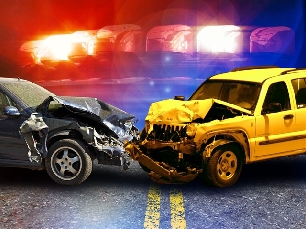 JACKSON COUNTY, Mo.- A Blue Springs teenager was injured following a two-vehicle accident in Jackson County.
According to the Missouri Highway Patrol crash report, Brooke Bellamy, 18, was southbound on F Highway when she attempted to pass traffic while driving southbound in the northbound lanes and struck Mark Miller, 26, of Oak Grove, Mo., head on.
Miller was not injured but Bellamy suffered serious injuries as a result of the accident and was transported to Centerpoint Medical Center.