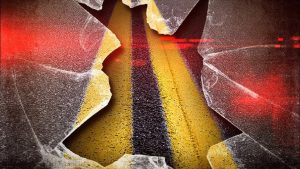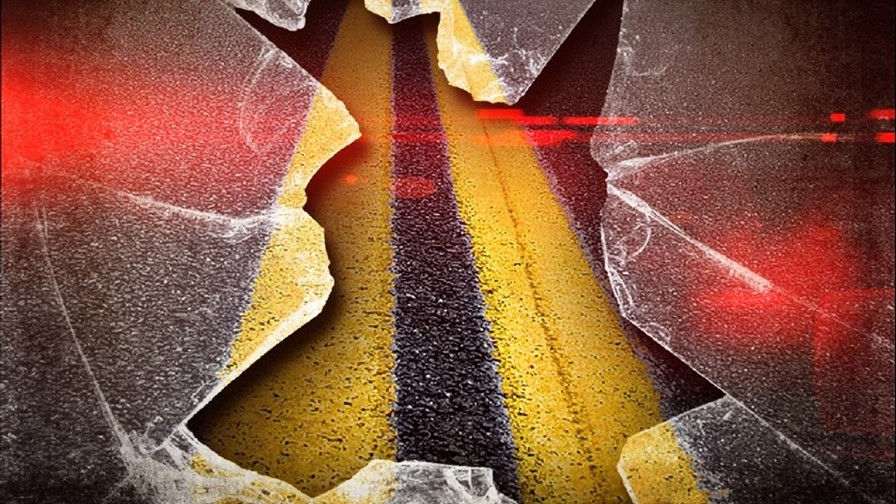 KIRKSVILLE, MO – City officials in Kirksville are investigating a single vehicle crash south of the city.
The female driver reportedly lost control on the ramp from 63 Highway to Business 63. The vehicle went airborne over a culvert and overturned. The wreckage blocked traffic on the ramp until it was removed.
The unnamed driver was hospitalized Sunday evening with unknown injuries.