COLUMBIA, Mo. – A Columbia man was jailed after posting on social media that he had marijuana for sale.
Columbia Police were alerted to the post by several citizens Thursday, so they called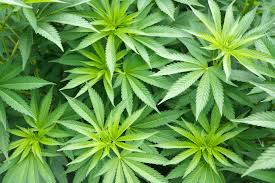 Elijah Fox-Brown, 22, and arranged a meeting. A record check by investigators revealed that Brown was wanted on a felony parole violation warrant for shooting into a vehicle or dwelling. When Brown arrived at the prearranged meeting, he was arrested on the warrant and found in possession of marijuana.
Brown has a new felony count of delivery of marijuana, with bond set at $5,000.