DEKALB COUNTY, Mo. — A Warsaw woman is dead and others are injured after a two car crash in DeKalb County Sunday afternoon.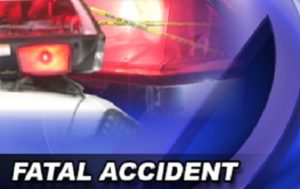 Highway Patrol says the fatal accident occurred just before 2 p.m. when a car driven by 52-year-old John Harman failed to yield at an intersection 1 mile north of Osborn to 41-year-old Eric Hartley.
Both cars collided, killing 50-year-old Donna Cook and injuring three others including Harman and Hartley. Harman is listed with moderate injuries while Hartley suffered minor injuries. 48-year-old Emily Hartley is listed in critical condition.
Harman and Cook were not wearing seat belts, according to the report.
Harman, Eric and Emily Hartley were taken to Mosaic Life Care for treatment.