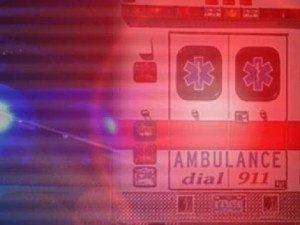 RAY COUNTY, Mo.- The Ray County Sheriff's Department says alcohol was a factor in a water rescue near Highway 210 and Fishing River Bridge Tuesday night.
Deputies responded with ambulance and fire personnel around 7:30 p.m., when a minor overturned a kayak and was unable to get out of the water. A deputy and a volunteer fireman entered the water and discovered the minor was too intoxicated to climb the steep bank of the creek.
The name of the minor will not be released.