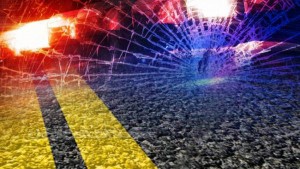 RICHMOND, Mo.- Last night, around 7:00 p.m., Richmond Police officers responded to a hit and run motor vehicle crash reported on Camden Street near MO-10.
Preliminary investigation indicated that Michael Miller, of Kansas City, Mo., was driving north on Camden Street when a vehicle merged from the off-ramp of MO-10, crossed the center line and struck Miler's vehicle before fleeing the scene.
As a result of the collision minor injuries were reported along with moderate damage to Miller's vehicle. The investigation continues.