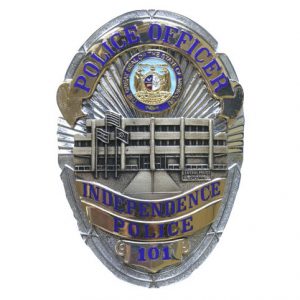 UPDATE: (07/14/2017 5:44 a.m.) – No hazardous materials were found at the residence.
INDEPENDENCE, MO – Independence police are advising residents to avoid the 3000 block of S. Vermont.
An investigation was initiated Thursday after receiving complaints about statements made by one resident. The subject's vehicle was located near Whiteman Air force Base where officers made contact with him. A news release says, statements made by the man indicated he may be in possession of explosive material at his residence in Independence. The search warrant was executed Friday in the area of S. Vermont, 3000 block.
Police said roads would be barricaded during the investigation, and notification will be given to residents if a suspicious device is located.