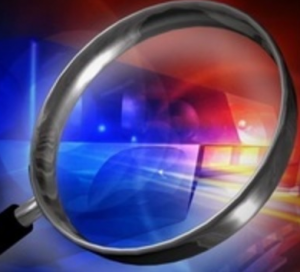 LIVINGSTON COUNTY, MO – Livingston County deputies are seeking tips involving a recent report of property damage.
Investigators say they may be looking for a 1995 – 1998 Toyota pickup, after finding a bumper valance, and other information collected at the scene. The county sheriff describes damage done to an unharvested corn field near County Road 351 in the southeastern portion of the County, significant. The reported damage likely occurred from September 22 – 23.
Any information regarding the potential suspect or vehicle involved, should be conveyed to Livingston County Sheriff.
Call at 660-646-0515 and ask for Deputy John Stafford, Deputy Dustin Woelfle, or any available LCSO employee. You may also call dispatch at 660-646-2121 or leave a crime tip through their website at www.livcoso.org.