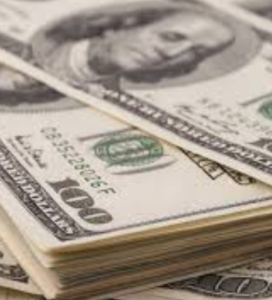 JEFFERSON CITY, MO – An unregistered agent allegedly defrauded Missouri consumers who thought they were investing in an automotive shopping app.
Missouri Secretary of State, Jay Ashcroft says, Adam Sharp's companies, including Sharp Management LLC, Social Inc., and Social Automotive Management Services LLC, engaged in fraud when soliciting to 22 investors. Contracts with the victims amounted to $470,000, which was used by Sharp for personal expenses. Victims were from four states, including Missouri and Arkansas.
The Securities Division ordered Sharp and his companies to show cause why they should not be ordered to pay restitution, as well as civil penalties and other costs, which total more than $500,000.