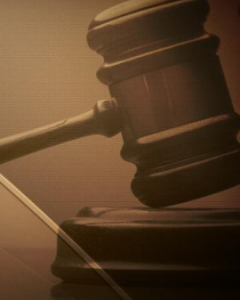 CARROLLTON, MO – A manslaughter case involving a Carrollton resident is scheduled to continue this Tuesday.
Prosecutors allege, Blake Lee Wilson, 21, is to blame for a vehicle crash in December 2017 that killed two passengers. Two felony counts of involuntary manslaughter were brought against Wilson for the deaths of Teagan Birdno, and Matthew Landi.
A hearing in Carroll County this morning is at 11:30 a.m.