SCHUYLER COUNTY, Mo. – An Iowa man remains in custody after an alleged drug arrest in Schuyler County.
Around 3:41 Saturday afternoon, the Missouri Highway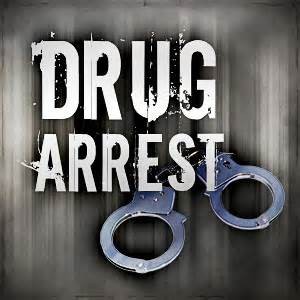 Patrol reported the arrest of Denver M. Nichols, 30, of Bloomfield, Iowa. The report alleges Nichols was arrested for allegations of felony possession of methamphetamine, felony delivery of a controlled substance, possession of 11 to 35 grams of marijuana and unlawful possession of drug paraphernalia.
Nichols was placed on a 24 hour investigative hold at the Schuyler County Jail.